OUR SPONSORS
Thank you to our generous sponsors and partners!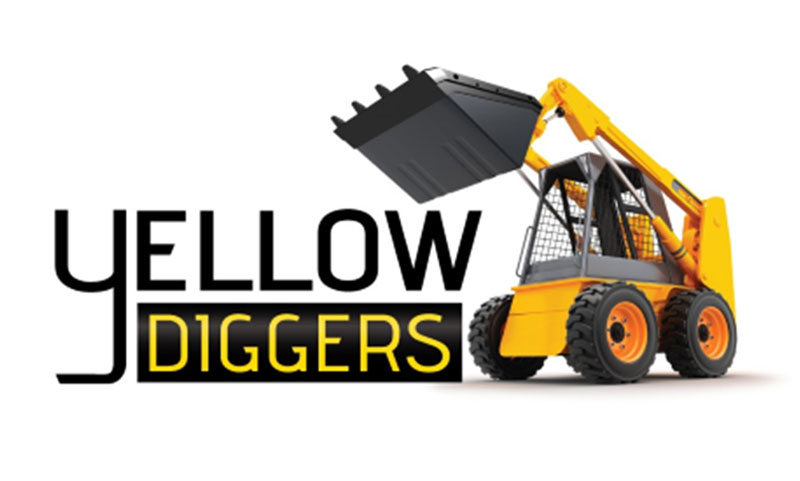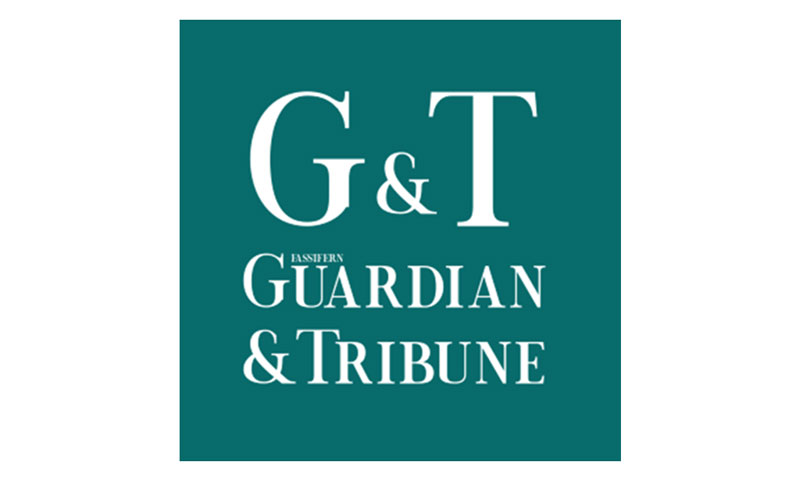 Event Sponsors
Allington Braye Clydesdales
Australian Outback Spectacular
Bellrise Investments Pty Ltd
Bendigo Bank
Boonah Country Markets
Cameron Baird - GLH Construction
Clydesdale Promotions Australia
Donaldson Family
Dugandan Clydesdales
Brett Ehrich & Family
Farmcraft Boonah & Kalbar
GLH Construction & Maintenance
Hadrians Wall Clydesdales & Shires
Joe & Lou Best
Joyce Chorny & Christopher Olin
Percheron Horse Breeders Assoc of Aust
Kuldene Clydesdales
Lake Moogerah Droughtmasters
Muller Family
Oakwood Products
Packer Direct Leather Shop
R.M. Williams
Ross Martin PA Systems
Shire Horse Society Australia Inc
Stanfield & Goodear Families
Surradene Clydesdales
The Boonah Pie Cart
The Fassifern Guardian & Tribune
Tourism and Events Queensland
Class Sponsors
Buckol Working Dogs
De Main Electrical
KellieBee Products
Kenros Electrics
Kirara Park Clydesdales
Lankowski Family
Lousie Beer - Beereega Clydesdale Stud
Poison Anvil Blacksmith
Teresa McCoombes Photography
Whip Cracking & Billy Boiling Sponsors
Australian Whipcrackers & Plaiters Assoc
Packer Direct Leather Shop
R.M. Williams
Wicks Family
Wooler Family
Yellow Diggers, Brad Kirkness
Official Photographer
Event Images by Lyle Radford
Allison, Georgia & Amelia Stanfield
Andrew & Katrina McIntyre
Andy Scott Artist
Alistair Ross
Amberley Pipes & Drums
Arthur De Main
AWPA
Barbara Irving
Beth Hern (BSS Inc.)
Bill Glasgow
Boonah Rodeo Association
Brad Kirkness
Bradley Wood & Family
Bruce & Thea Moxey
Brett Ehrich & Family
Cameron & Kim Baird
CCHSA Federal Branch
Chris Olin & Joyce Chorny
Clint Kenny
Dave Pitstock
David & Nicky Stanfield
 Dean & Esmay Rheinberger
Destination Queensland
Douglas James
Friesian Performance Troupe
Garry & Katrina Pointer
Geoff Searl
Graham Sharpe
Grahame Ware
Helen Kuiper
 Ian Holz
Ian Neuendorf
Ipswich City Pipe Band
Joe & Louise Best
Joyce Chorny & Christopher Olin
John Brent (BSS Inc.)
Kath Rose
Kaye Lutter & Team
Keith Shannon
Kellie Round
Ken & Hiroko Scott
Les & Kerry Ehrich
Lyle & Judy Radford
11th Light Horse Darling Downs Troop
Marie & Peter Waters & Family
Matt Ehrich & Family
Matty G Inc.
Mel Lankowski & Family
Merv Matthews
Mitchell Keogh
Neil & Lorraine Page
Nev & Robbie Donaldson
Palen Creek Correctional Centre
Paul Kerr
Peter Spratt & Katrina Kerwin
Phil & Sue Gutzke
Pitman Family
Qld Axemen's Assoc.
Rob Stanfield
Rod & Majella Statham
Rod Bowles CCHSA Federal Branch
R.M.Williams Stockhorse Ride
Ross & Beryl Martin
Roy & Gail Fleetwood
Russ Roberts
Sam Goodear & Wes Hennessey
Scenic Rim Regional Council
Scott McDuff
Shelley Stockhill
Somone Landry
Sozou Family
Steve Ehrich & Family
Susan & Chris Matthysen
Teresa & Graham McCoombes
Terry Goodear
Terry O'Brien & Carmel Clair
Toby & Anita Barton
Tony Stanfield & Jolein Wilson
Tony Ward
Tourism and Events Queensland
Tracy Joy
Travis Ehrich & Family
Valerie Preston
Wal & Maryellen Muller
Warwick Thistle Pipe Band
Wayne, & Kate Lankowski
Wendy Creighton & Family
Wicks Family
Wooler Family
Like to help Support the Clydesdale Spectacular?
If you are interested in becoming a sponsor or supporter of the Scenic Rim Clydesdale Spectacular, contact the team to enquire about a sponsor package that suits you.